16+ Service
At Happy Group, we support many young people (16+ years old) in their independence and living skills. We believe that through our services we can help empower young people to develop the skills required for when transitioning in to adulthood. We ensure the young people leave with the acquired skills to live a fulfilled life.
Our support for young people is designed to increase their social skills, improve their quality of life and foster independence. Some leave with accredited qualifications that reflect the career choices they will be heading into. In addition to life skills, we lay the foundation of empowering our young people with coping strategies to everyday stresses and how best to manage these.
We also work with young people who may be socially isolated and at risk of serious harm. These risks are mitigated with new choices and support groups.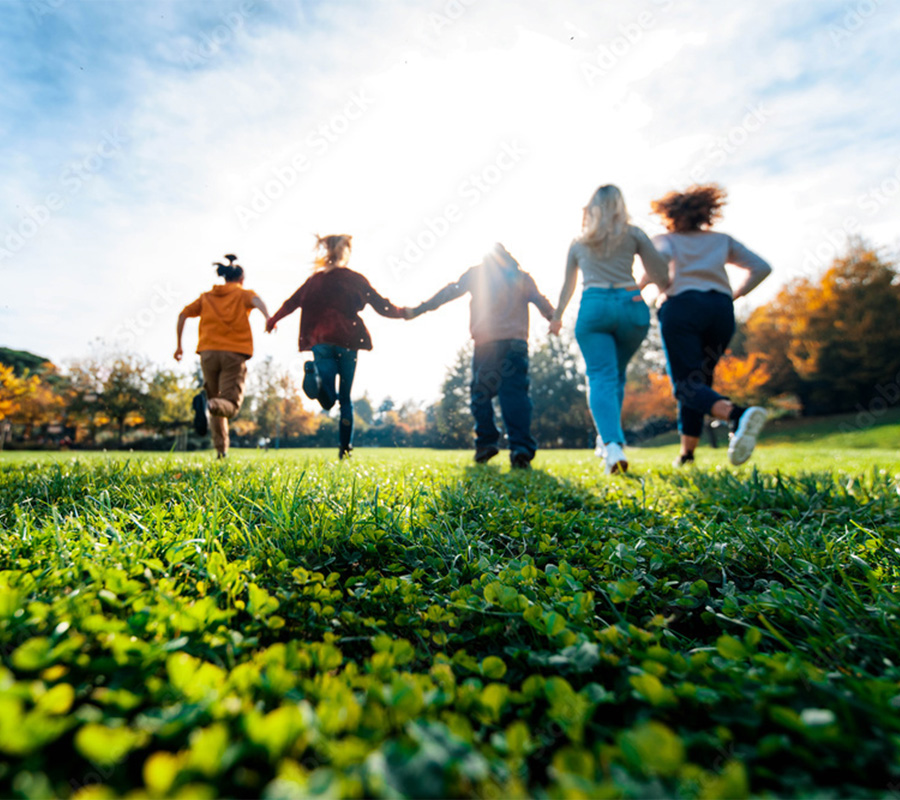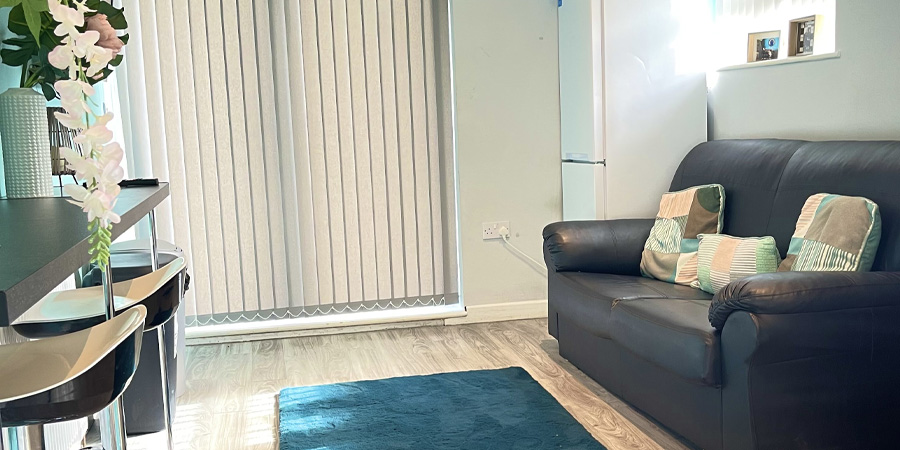 The Church
The Church is 3-bedroom bungalow situated in Thurmaston village. It is very much like the other houses in the area and is within a short distance from local amenities.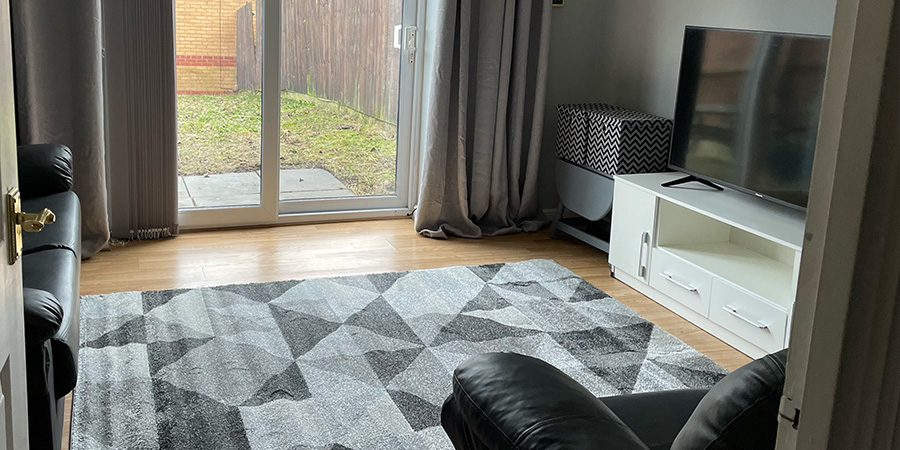 The Kestrel
The Kestrel is a semi-detached house situated in the area of Hamilton and is a solo placement. The Kestrel is walking distance from a supermarket and other local amenities.
The Kaye
The Kaye is a semi-detached maisonette house located in the heart of Syston. The Kaye is walking distance from Syston town centre with local amenities on your doorstep.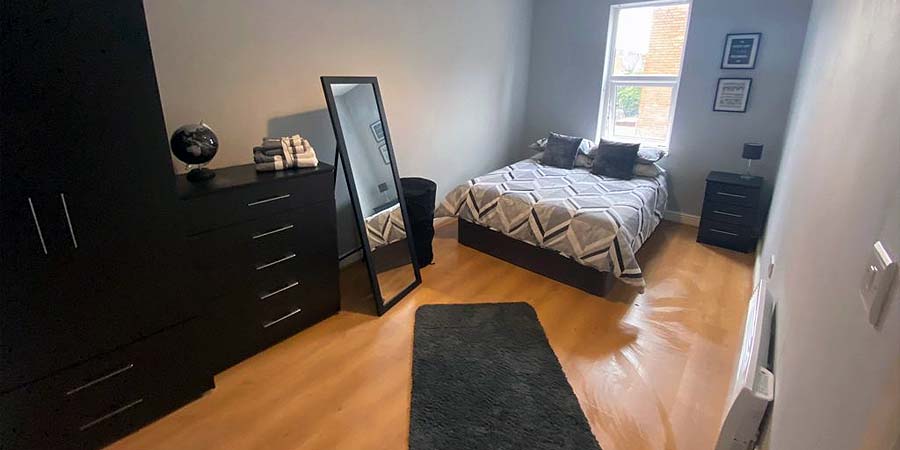 The Flats
The Flats are situated in the west end of Leicester, this consist of 3 young people self -contained flats and 1 staff support flat. The flats are within walking distance of the city centre.
Have Any Questions?
To find out more about how we can help you please contact us today.