Outreach
Bridging the gap between childhood and adulthood; encouraging young people to grow, focus and achieve their aspirations while preparing for the challenges of living independently.
Happy Group aims to provide high quality services, and commits itself to supporting individuals with specific requirements by providing outreach support services for children and families across the UK. We understand every individuals needs are unique so we work in a flexible and creative manner taking an impartial approach promoting positive outcomes for young people.
We promote children's independent living skills by offering bespoke care support for young people.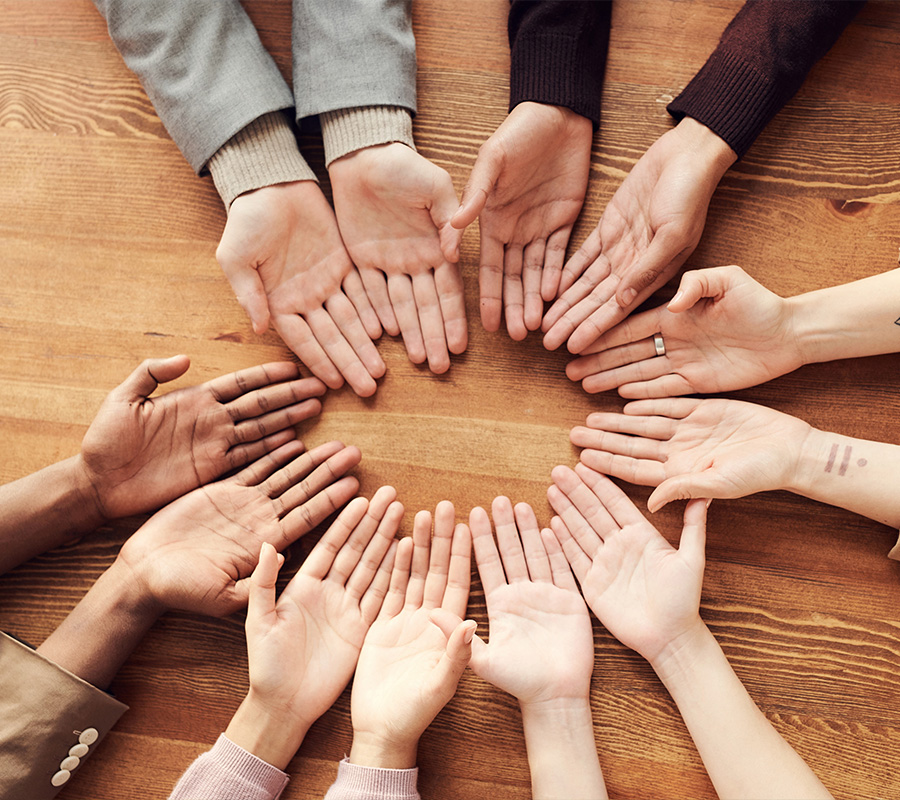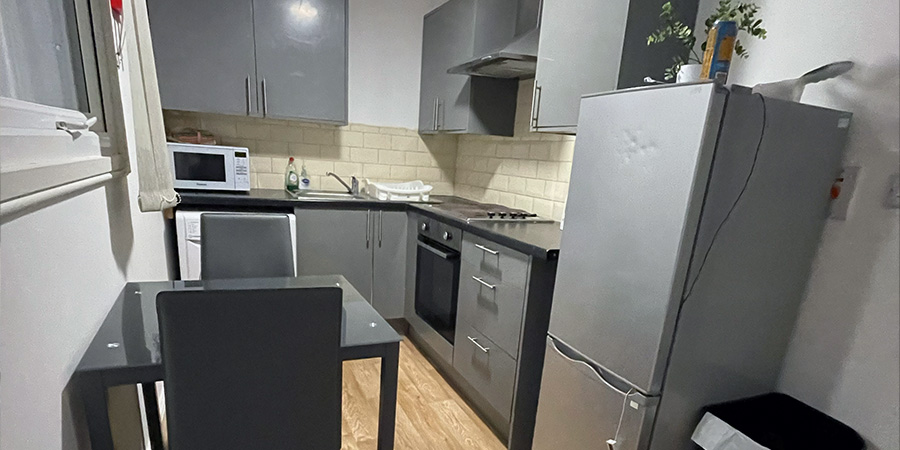 Syston
The Town Square outreach placement is a bedsit with a separate kitchen and bathroom. Located in the heart of Syston town centre with many local amenities on your doorstep.
The Kaye Two
The Kaye Two is walking distance from Syston town centre with local amenities on your doorstep such as supermarkets, health agencies, leisure centres and other…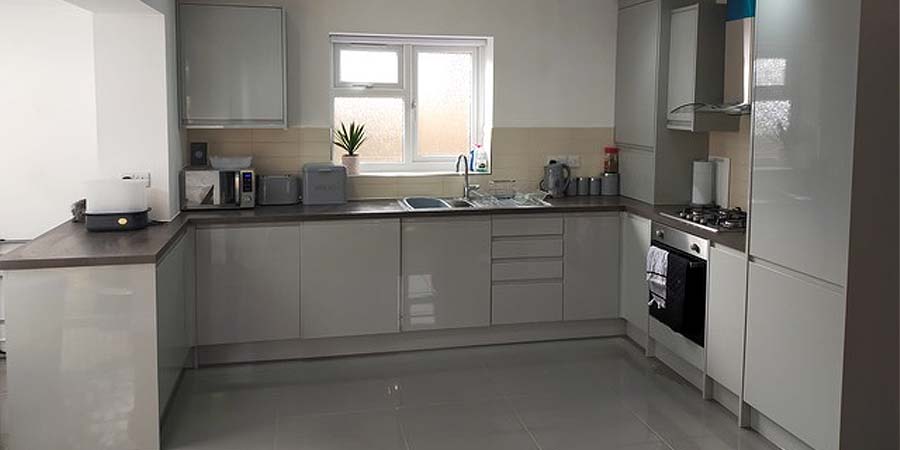 The Bungalow
The Bungalow is a 1 bedroom parent and baby home located in Thurcaston, a small village in Leicestershire. Within the surrounding villages Anstey, Birstall and Beaumont Leys.
Have Any Questions?
To find out more about how we can help you please contact us today.