Parent & Baby
Our Mother and baby service is dedicated to providing essential support to vulnerable mothers and their babies. This service recognises the unique challenges faced by mothers who may be experiencing social isolation, homelessness, domestic violence, or mental health issues. We offer a wide range of assistance, including safe accommodation, counselling, parenting classes, access to healthcare, and practical resources such as baby supplies and nutrition assistance. Our staff work tirelessly to create a nurturing and non-judgmental environment where mothers feel supported, empowered, and equipped with the necessary skills to provide a loving and stable home for their babies. By addressing the social and emotional needs of both mother and child, this service plays a crucial role in promoting a healthy and secure start in life for vulnerable families.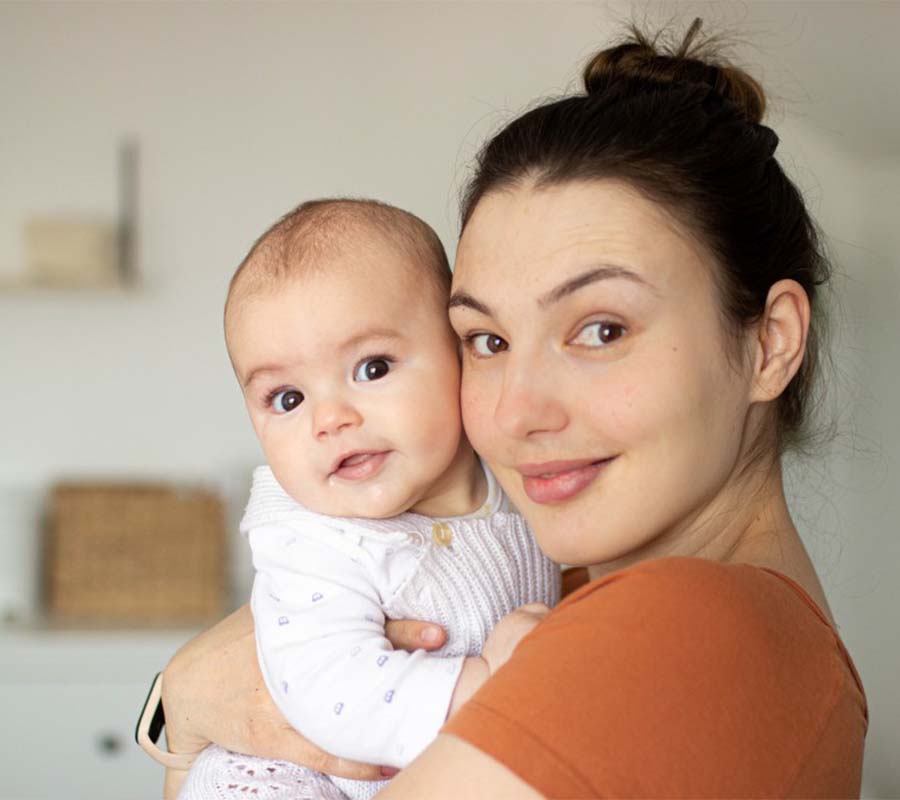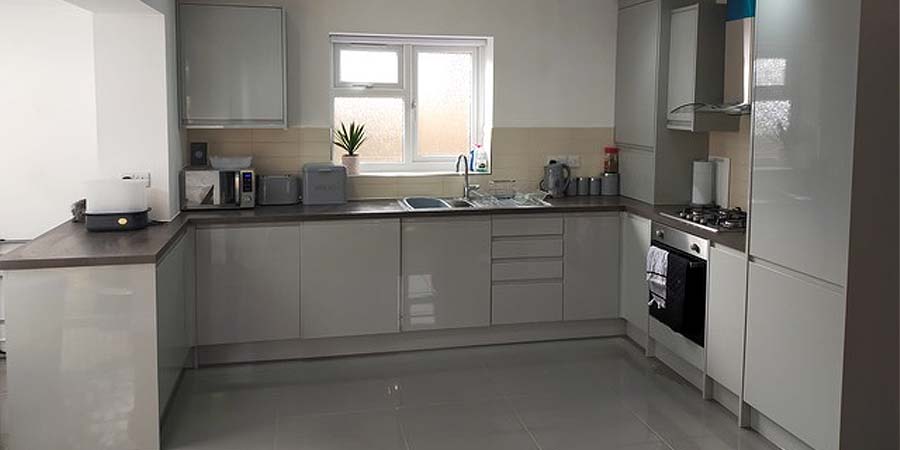 The Bungalow
The Bungalow is a 1 bedroom parent and baby home located in Thurcaston, a small village in Leicestershire. Within the surrounding villages Anstey, Birstall and Beaumont Leys.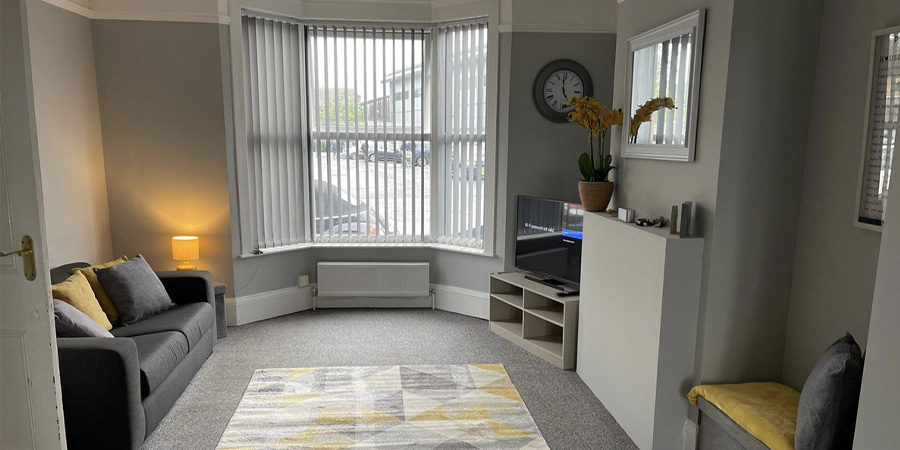 The May
The May Is a semi-detached house located in the heart of Syston town centre. The house in a short commuting distance to local amenities and a bus route to the city centre.
The Kaye Two
The Kaye Two is walking distance from Syston town centre with local amenities on your doorstep such as supermarkets, health agencies, leisure centres and other…
Have Any Questions?
To find out more about how we can help you please contact us today.