Our Residential Homes
Our residential homes provide a vital service for children and young people who are unable to live with their families for various reasons. These homes offer a safe, stable, and nurturing environment where children can receive round-the-clock care, support, and guidance. Staffed by dedicated fully trained professionals, our homes strive to create a warm and inclusive atmosphere that promotes the well-being and development of each child. They provide essential services such as accommodation, support, nurturing, promotion of health and well-being , recreational activities and the opportunity to have their voices heard as well as access to education, healthcare and counselling. We strive to meet the unique needs of every individual. Our homes create a sense of belonging, routine, and structure for children who may have experienced trauma, neglect, or family breakdown. By providing a supportive and stable living environment, we play a crucial role in giving children a chance to thrive, grow, and reach their full potential, while preparing them for a successful transition into independent adulthood.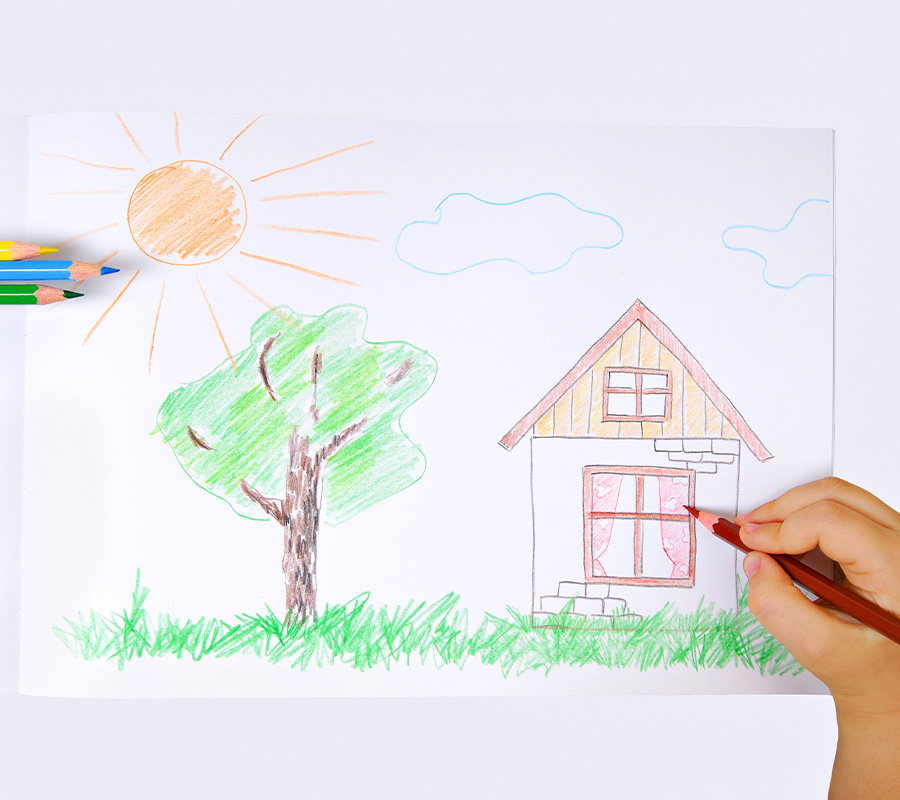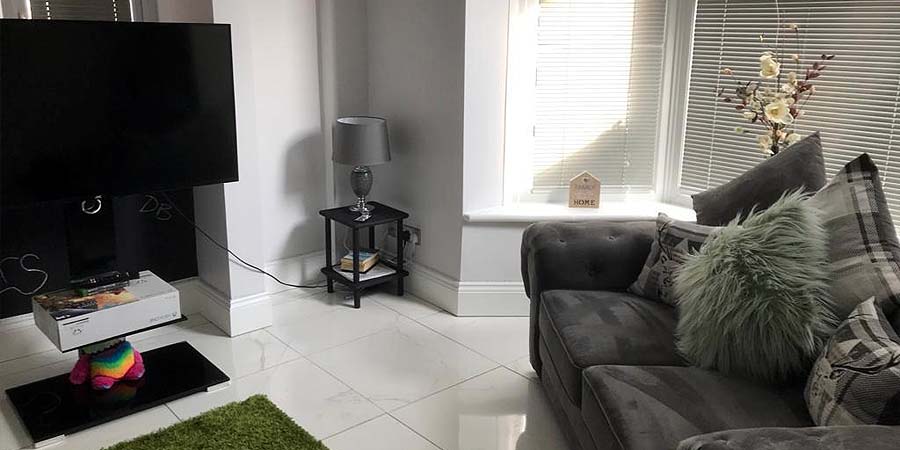 The Cedars
The Cedar is situated within a small residential community in the heart of Mexborough. It is encompassed by local community shops, walking areas, parks, and transport services.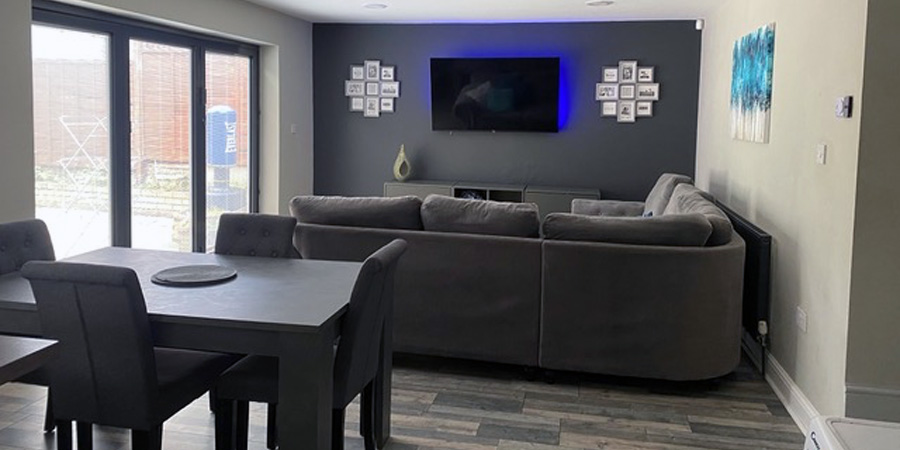 The Rectory
The Rectory is a three bed modern bungalow, housing two young people at any one time, thus giving the young people more space and 1:1 support from staff.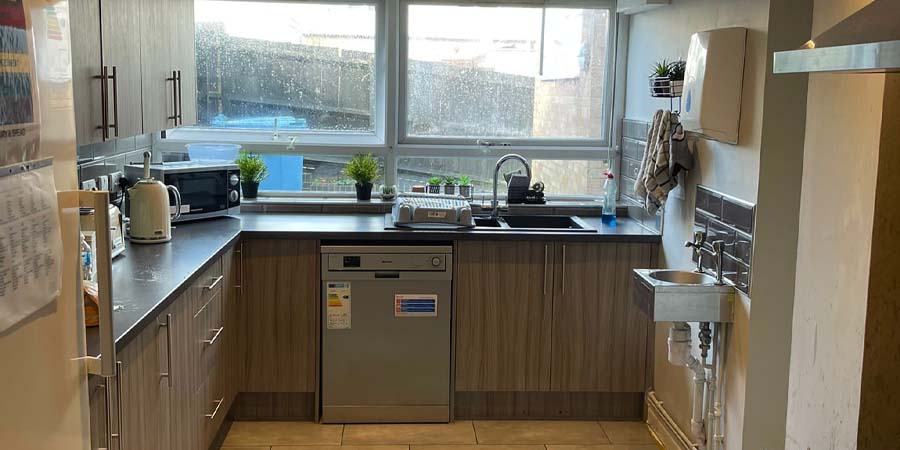 The Grove
One young person wrote "my feedback on the home is that it is an amazing place to live and the staff and managers are always supportive. The staff are like a second family to me.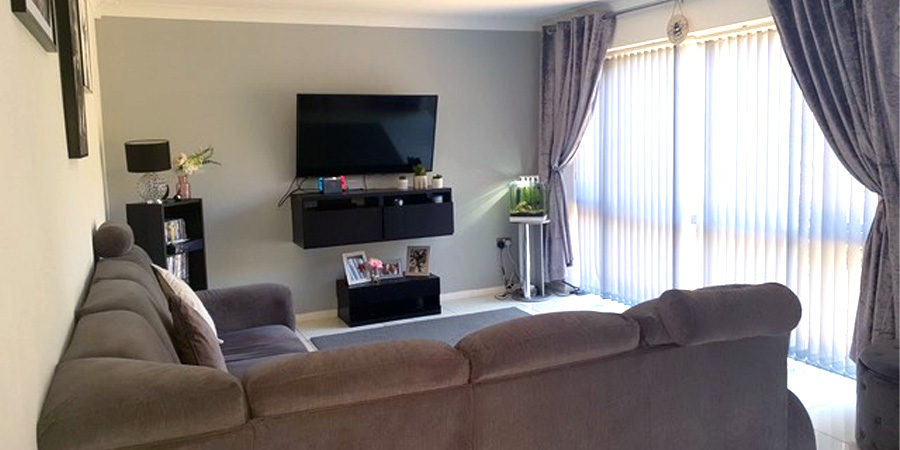 The Dale
The Dale is a 5 bedroom detached house located in the Rotherham area, it is very much like the other houses in the area and is within a short commutable distance from the city centre,
Have Any Questions?
To find out more about how we can help you please contact us today.